Dane Technologies: Partners in Success
We have partnered with thought leaders in Retail, Manufacturing, Warehouse/Distribution, Airline, and Healthcare to design innovative solutions to meet their process improvement goals. Dane custom solutions include heavy-duty tugs, specialty rack systems, power assists for food and retail, as well as FDA approved healthcare equipment. We have designed solutions to increase safety and productivity in almost every workplace.
---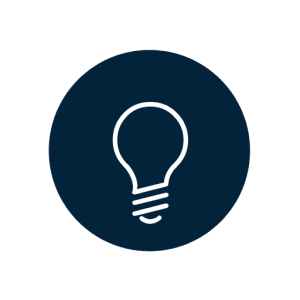 Our Partners
We have worked alongside individual distributors, national outlets, and multinational corporations to design, manufacture, and distribute custom solutions. Our unique model allows us to scale up to any size to meet the requests of our clients. We design power assist solutions to increase safety and productivity in almost any setting.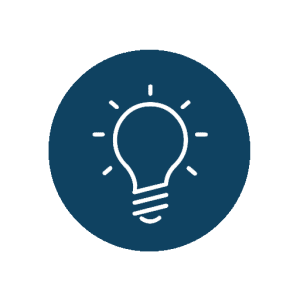 The Process
Our collaborative design approach starts with listening and understanding your business process. We then work with you to achieve your safety and efficiency goals. From design to first prototype, all the way through to production, we engage in an iterative process with you and your team to create the best solution for your business.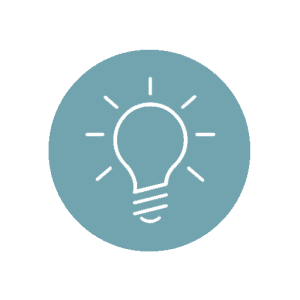 The Outcome
Many of our most popular products were designed to address individual client's needs. The QuicKART, WheelChair Mover, PowerPal 1000, PowerPal CM, QuicKLEEN, and Smart:System are great examples of how Dane has created market changing, innovative solutions. When you partner with us we guarantee a solution that delivers safety, productivity and an exceptional return on investment.